Strengthening & Accelerating Impactful Community Solutions
We are an incubator-accelerator that brings people, ideas, and capital together to grow regenerative economies powered by impactful solutions.
Vibrant solutions need capacity building and partnerships to thrive.
Gaps in the capital ecosystem mean opportunities for impact are missed every day.
We understand communities. We understand capital. We fill the gaps.
We listen to communities and offer capital strategies to achieve their vision. We partner with investors to connect to solutions with powerful impact.
Our Unique Approach
We listen. We guide. We build. We grow.
Listen & Guide
We listen to community vision and guide Community Stewards to navigate and strategize with the full potential of every capital tool.
Grow
We listen to the ideas and interests of Capital Stewards all across the capital ecosystem, helping them develop investment vision that aligns with community values.
Build
We build relationships and collaborations between Community & Capital Stewards, for highest impact.
"Full Spectrum Labs helped us think beyond philanthropy, to become leaders in our own economic future."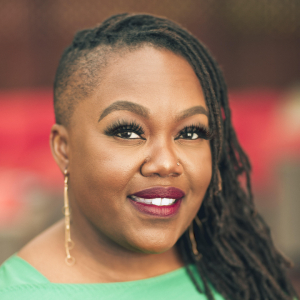 "The more nature and community we have the less money we need. The challenge we face is not scarcity, it's deepening relationship and flow. It's creating the Beloved Community that Dr. King dreamed of. In relationship and flow there is fundamental abundance. Full Spectrum Capital is a way to direct our collective wealth towards human creativity, evolution and thriving in harmony with the rest of the natural world."
Taj James
Full Spectrum Labs, Co-Founder
We're Here When You're Ready.
Let's Build A Better World Together.